I love walking around certain parts of Manhattan during the weekday when it's not overcrowded, and everyone(or most) have gone back to work, business as usual. Took the first 4 photos while walking around my favorite shopping areas in Soho on a Wednesday a little over a week ago.
Love the agnès b. signage/logo. Simple and so cool.
Balenciaga, the (my) mother ship…
Last Saturday, I attended BeautyCon (next 4 photos), "a fashion and beauty summit for the internet's most influential beauty and fashion icons and their ever-growing number of fans".
the gorgeous Amy Pham (DJ, host, actor, model).
from Elle Magazine: Ali Finney, Emily Dougherty, Julie Schott et moi! (ignore our hands, didn't quite work out…ha!)
Dinner at Dos Caminos and some photos of things that caught my eye during my after dinner walk…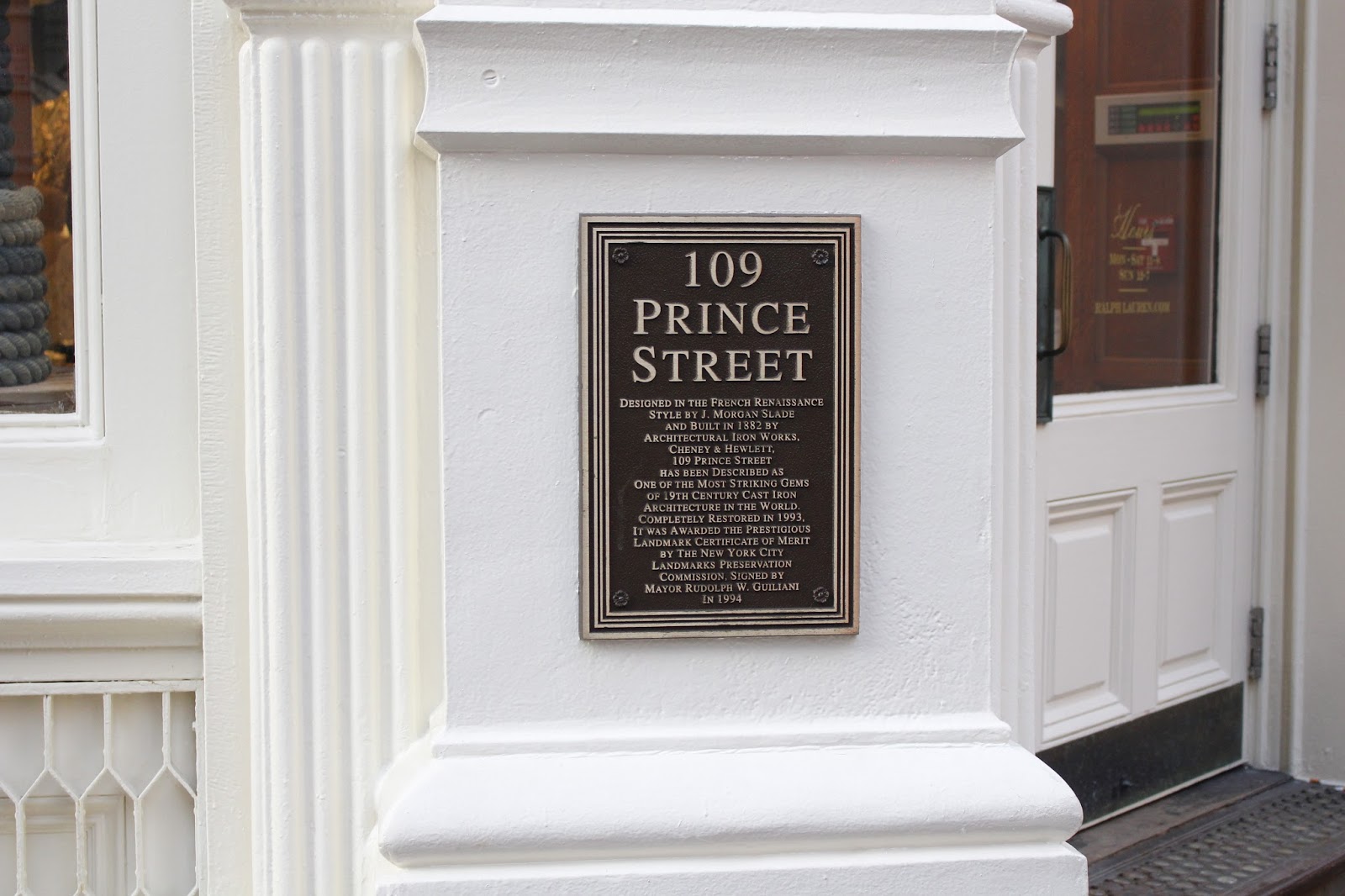 Could an entrance be more inviting? The warm lighting just pulls me in!
Note: all photos in this post were taken by me
Hope you had a great weekend!