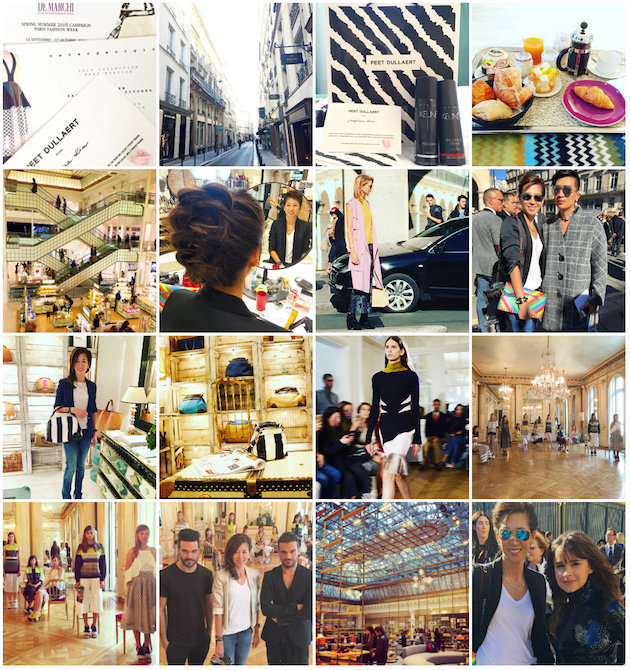 A week after Paris Fashion Week (which, as you might expect, was amazing…) and I'm still in the process of sorting through my photos, putting together posts and catching up on my personal life. So what's a girl to do? Take a little break (more like procrastination) of course and revisit my Instagram photos from last year's PFW experience.
The above photos are some highlights from the trip that I posted on Instagram. Click on the # links below that correspond to each of the photos above and join me on my trip down memory lane!
From top Left to Right:
1 // 2 // 3 // 4
5 // 6 // 7 // 8
9 // 10 // 11 // 12
13 // 14 // 15 //16
Follow me, @josephinacollection, for photos from my recent trip and more…




Have a great week!